Getting More Done with Business Automation
A few years ago I started testing the latest generation of CRM/Client portal software. There are two sides to this kind of software. The first is the business-facing side. This includes just about everything you need to operate an online business on the backend. I'm talking about billing, estimates, invoice, e-signing, email marketing, landing pages, automated processes, project management, sales tracking, surveys, and more.


The client-facing side includes things such as paying invoices, viewing invoice history, getting updates on projects, sharing files, and more.


So basically, you'd run just about everything in your business from a single login. I've tested two products that do all the above over the past two years. The first is called SuiteDash, which is hosted solution. The second is called Perfex, which is a one-time purchase that you would install on your own server. Two of the client portal solutions that I like are SuiteDash and Perfex. SuiteDash is a SaaS and Perfex is a script you install and host on your own server. You can practically run the entire backend of your business using either product.


Of course, these aren't the only solutions out there. SuiteDash occasionally runs lifetime deals. Otherwise, it's about $100 a month. Perfex is a one-time purchase, currently priced at $59.


All-in-one solutions have been around for a long time. Sort of like electric cars. And, like electric cars, they gradually improve with each generation. I would put CRM/Portals in that category. I've ignored them in the past in favor of my favorite - billing software, project management software, email marketing software(s), etc.


These systems can also handle whatever staff you may decide to hire down the road. This is handled with staff permissions. Each staff member can have different access permissions. Maybe you have a bookkeeper to keep track of expenses, and someone else to handle your email marketing newsletter. You can set their access permissions accordingly.


Everything can be customized to fit your use case. If you only need a few tools, that's fine. If you decide, for example, that you want to include estimates and contracts in the future, you don't have to research and buy another solution. All the tools are already there.


As of this writing, I'm still experimenting with SuitDash and Perfex. I may If you have any questions, feel free to contact me - Contact (jimgaliano.com)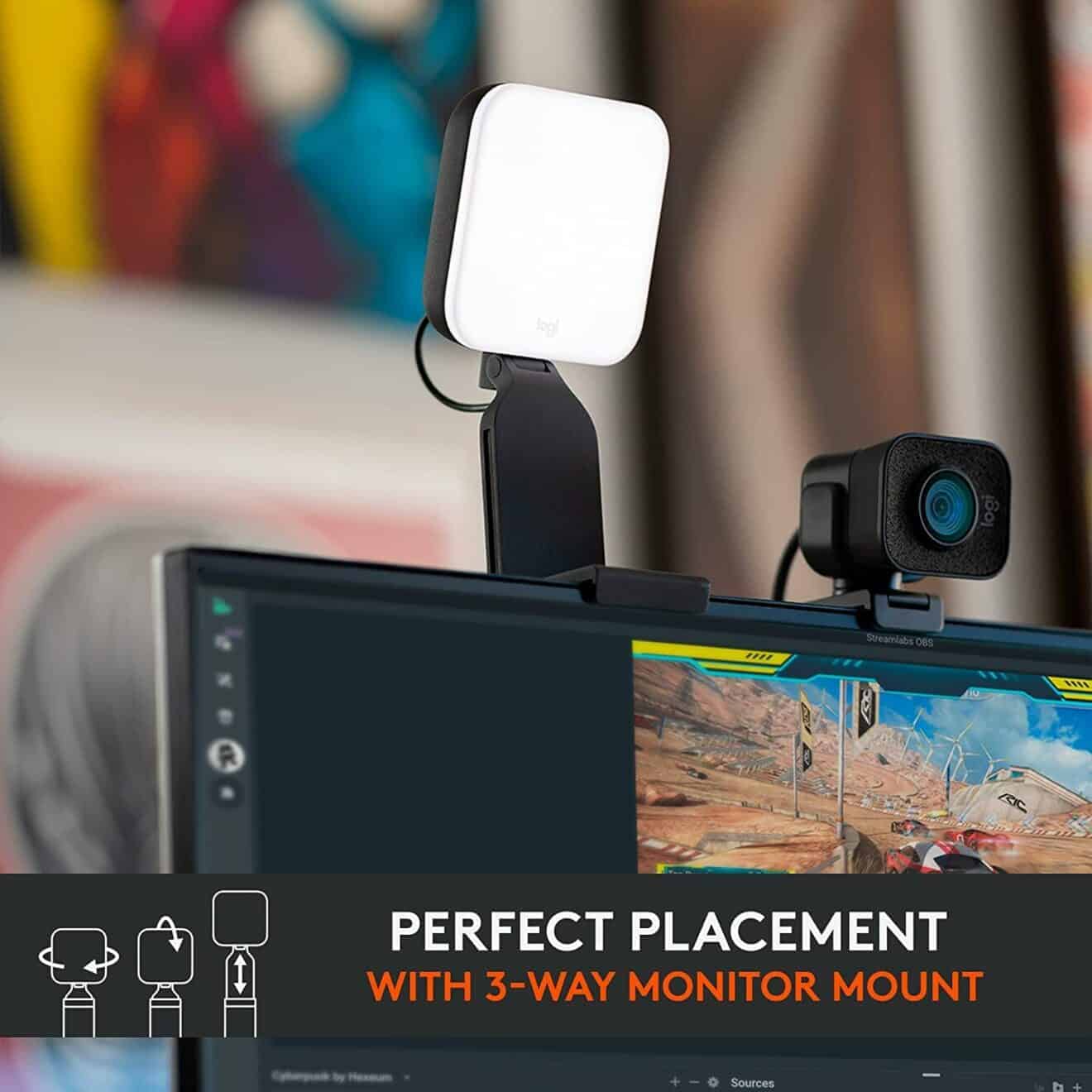 If your home video setup could use a lighting improvement, this is an excellent option for only $59.00.
Logitech Litra Glow Premium LED Streaming Light
Inexpensive Lighting Solution for Video Streaming or Conferencing from Home or Mobile
I was looking for a small, inexpensive lighting solution that I could set up and break down quickly. I finally found it. The Logitech Litra Glow Premium works perfectly with my large monitor and laptop. You can also mount the light on a tripod if you want to create a lighting source from a different angle. It's powered by a USB cable connection.


During a recent video conference with a client, I noticed there was definitely room for improvement with my lighting. But honestly, professional YouTubing aside, do you really want to set up and break down a lighting set for a simple video chat? I didn't. And with a price point of only $59.99 and hundreds of good reviews, I went ahead and bought it. I love it! I think you will, too. Go ahead and check it out. (*The link below is an affiliate link. If you purchase through the link below, I'll make enough to buy a small coke with the commission. LOL)
You Can Change Everything
Some people call it hope. Others may refer to it as a dream or a vision. If you've ever started a business, or have one now, you know exactly what I'm talking about. It's the very thing that inspired you to start what was once a new business. On a higher level, it's the thing that makes your success seem possible and within reach.
For more information, please visit:
www.jimgaliano.com
www.onetomanysystem.com